Since each patient is unique, our goal is to become better acquainted with you and become a partner in your care. Open communication, personal attention, and shared decision making will provide the foundation for our relationship. We begin with a comprehensive physical examination using the most advanced imaging technology available. This will enable us to provide an accurate diagnosis. A individualized treatment plan can then be developed which will relieve your discomfort and restore functionality while minimizing possible risks.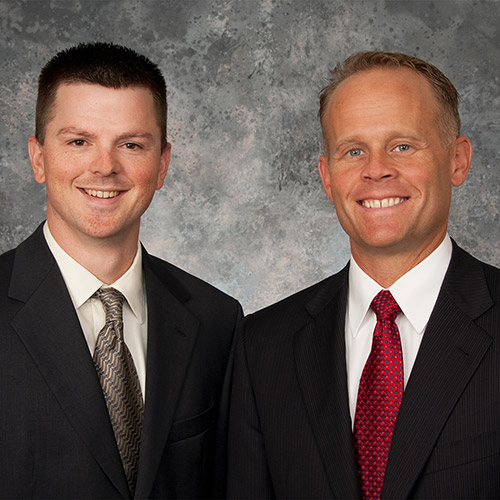 Dr. Ballard keeps current on the newest advances in orthopedic care including:
Anti-inflammatories
Glucosamine & Chondroitan Sulfate
Steroid Injections
Joint Lubricant Injections
Shoe Wear Modification
Assistive Devices
Partial Knee Replacement
The Latest in Pain Management Techniques
Anti-inflammatories
Glucosamine & Chondroitan Sulfate
The Roll of Steroid Injections
Minimally Invasive Techniques
Multiple Joint Surface Options Including Ceramics
Metals
Specialized Plastics
Is hip resurfacing for you?
Find out why your joint is painful or not functioning properly.
Explore non-surgical as well as surgical options for improving the function of your joint replacement.