James C. Ballard, MD
Board-Certified Orthopedic Surgeon
Specialties:
Adult Joint Reconstruction
Minimally-Invasive Hip Replacement
Revision Joint Reconstruction
General Orthopedics
Total Knee Replacement
Total Hip Replacement
MAKOplasty® for Partial Knee Replacement
Custom Fit Hip & Knee Replacement
ACL/PCL Retention in Knee Replacement
Hospital Affiliations:
We are committed to making your treatment as easy on you as possible. Most of the services you will need are handled on-site, with access to the most sophisticated technology to provide you with the best care available. Always feel free to contact our office and our trained staff will assist you in any way possible.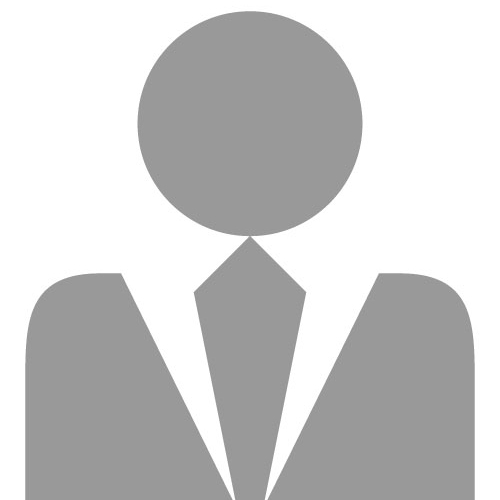 Caroline Odell, RN
Registered Nurse
Directory
Phone: (800) 555-1212
Appointments:

Ext 1

Referrals:

Ext 2

Billing & Insurance:

Ext 3

Medical Records:

Ext 4